COVID-19 (Novel Coronavirus)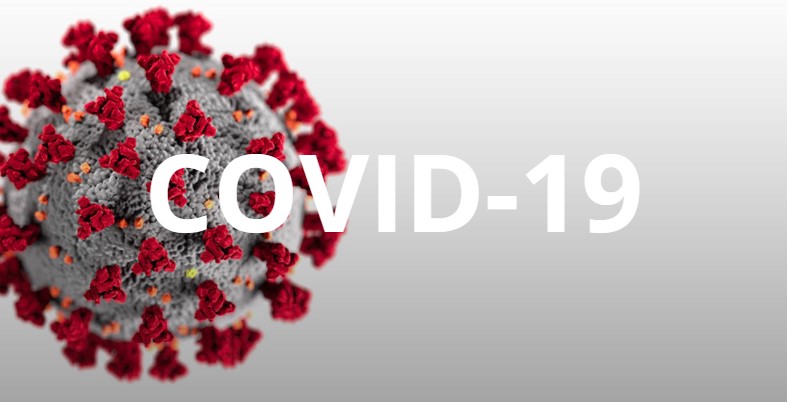 Quick Links
PRE-TRAVEL TESTING REQUIREMENTS FOR  TRAVELERS LIFTED
As of June 12, 2022, the U.S. Centers for Disease Control and Prevention (CDC) no longer requires air passengers traveling from a foreign country to the United States to show a negative COVID-19 test before they board their flight. Click here for more information.
The State of Hawai'i's Safe Travels restrictions ended on March 25, 2022. Travelers are no longer required to complete a Safe Travels application to enter the Hawaiian Islands.
There are no COVID-related requirements for arriving domestic or international passengers.
Mahalo to all of the travelers who participated in the Safe Travels Hawai'i program for the past two years.