Brand Marketing
Mālama Hawai'i
The Hawai'i Tourism Authority, in partnership with a statewide alliance of Hawai'i-based hotels and volunteer organizations, are coming together with an initiative that encourages more responsible tourism by giving visitors an opportunity for an extended stay if they participate in a voluntourism activity during their stay on the islands. The Mālama Hawai'i program not only will help us protect and preserve Hawai'i for the future, but will give visitors a more meaningful and enriching travel experience, inspiring them to participate in more purposeful activities during their trip and future stays in Hawai'i.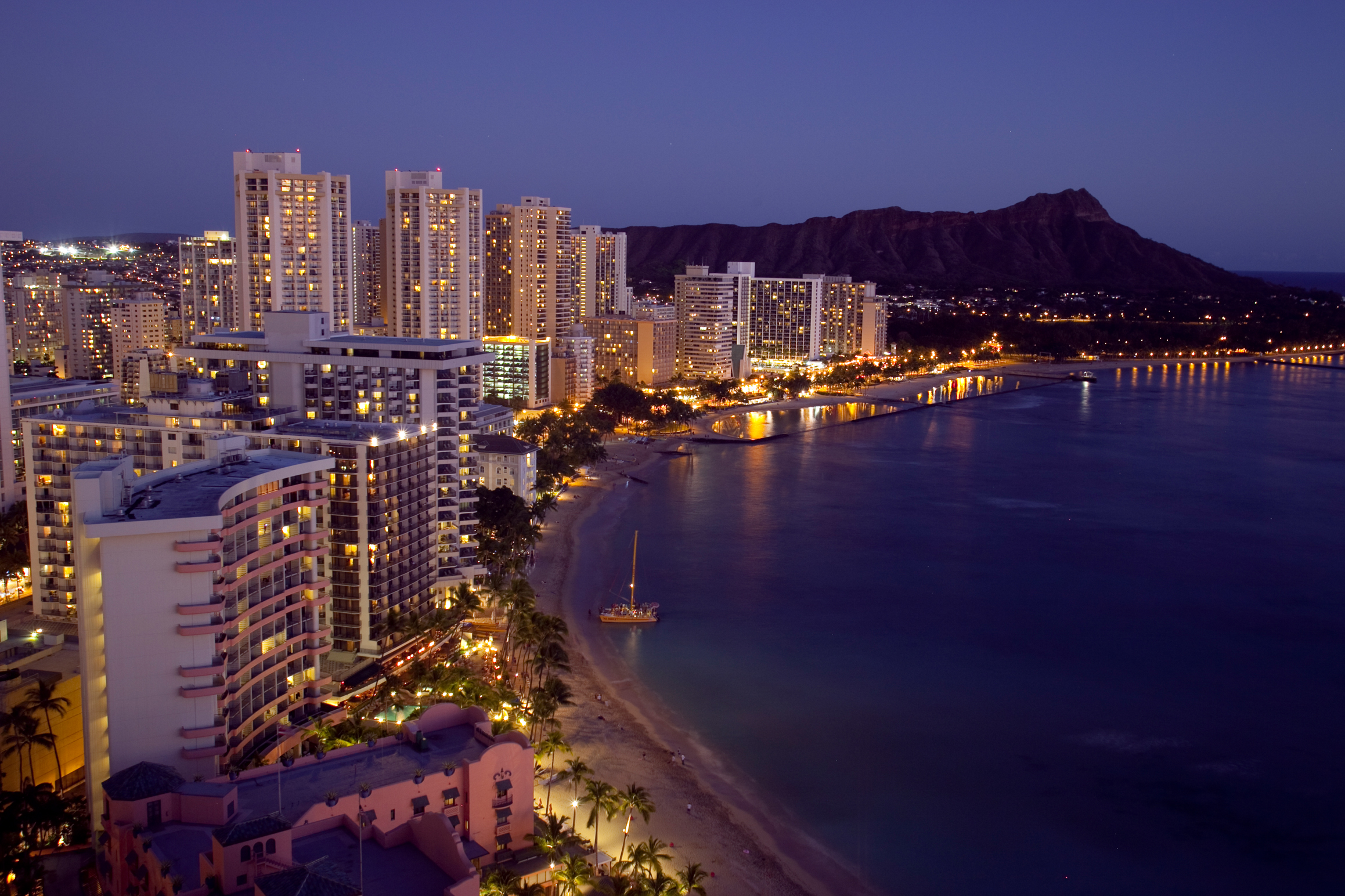 Brand Marketing Strategic Goal
HTA's brand marketing goal is to strengthen tourism's contributions by taking the lead in protecting and enhancing Hawai'i's globally competitive brand in a way that is coordinated, authentic, and market-appropriate; is focused on Hawai'i's unique culture and natural environment; and supports Hawai'i's economy by effectively attracting mindful high-value travelers.
HTA's Global Marketing Team
HTA contracts marketing organizations worldwide – collectively known as its Global Marketing Team (GMT) – to inspire mindful travel and support regenerative tourism for the Hawaiian Islands. The GMT maintains a deep understanding of its respective markets, and also serves as the Hawai'i resource for timely distribution of information and communication.
The GMT covers Hawai'i's main source markets for visitors – the U.S., Japan, Canada, Oceania, Korea, and China. 
The GMT is charged with developing and executing annual Brand Marketing Plans (BMP) for their respective markets. These plans are reviewed and refined on a regular basis.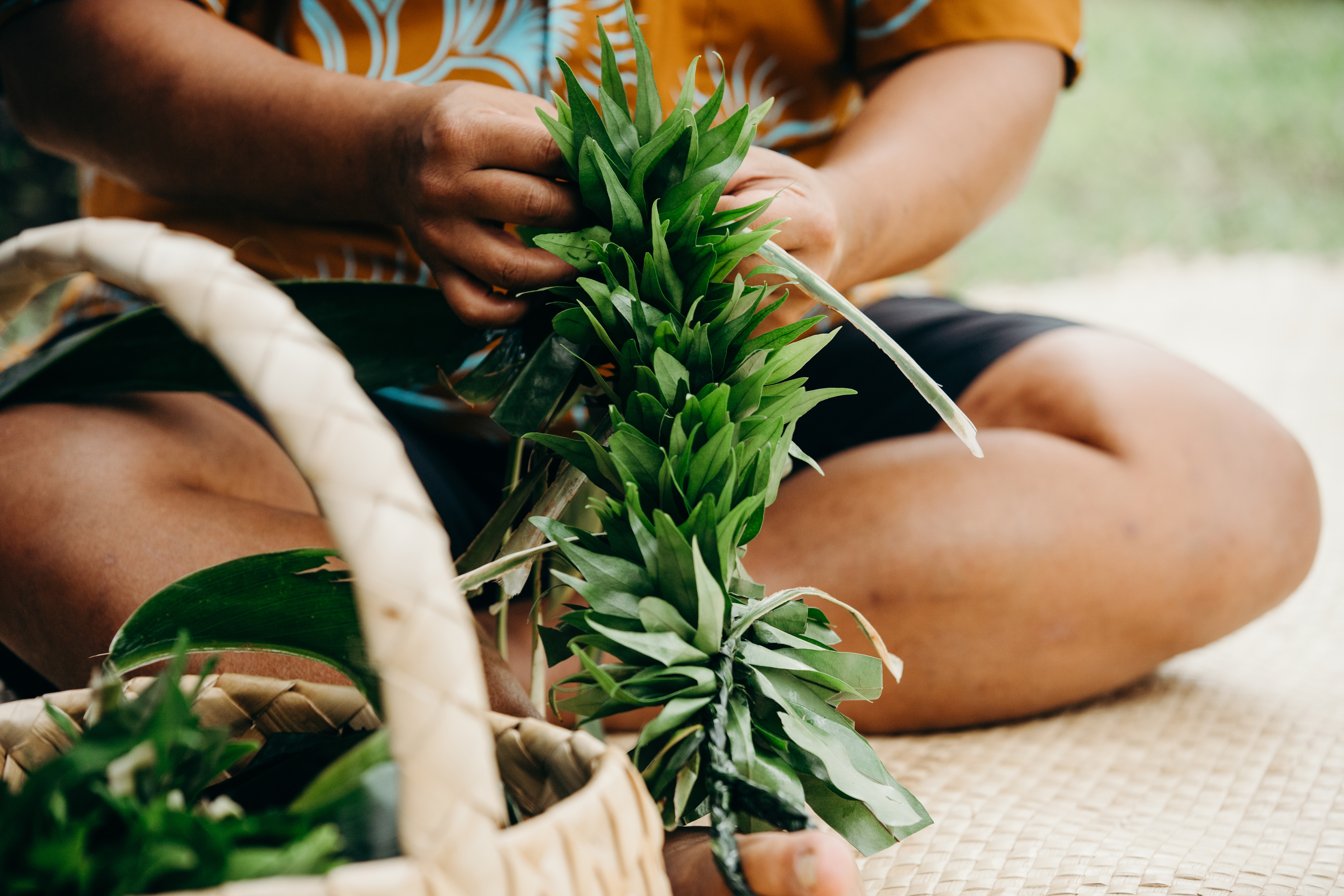 Key objectives:
Assist HTA in execution of DMAP and regenerative tourism initiatives.

Drive destination brand awareness. Build the brand of the Hawaiian Islands as well as the specific islands of Kauaʻi, Oʻahu, Lānaʻi, Molokaʻi, Maui and Hawaiʻi Island.

Take advantage of local market insights and intelligence on trends, distribution dynamics, consumer insights, and competitive analysis. Target both current and next generation of mindful travelers.

 

Focus brand marketing to target mindful travelers with emphasis on lifetime trip expenditures and increasing per person per day expenditures in alignment with HTA's KPIs.

Collaborate with the visitor industry to leverage resources and optimize results.

 

Maintain the cultural integrity of the Hawaiian language, customs and practices, music, dance, cultural and historic sites, and imagery in all marketing initiatives.

 

Increase awareness, familiarization, and understanding of the diversity of Hawai'i's people, place, and culture.

 

Implement a responsible tourism branding communications program to educate visitors both pre- and post-arrival with specific information about safe and respectful/mindful travel.

 

Develop airline relationships with the goal of monitoring and improving load factors and to support direct routes as directed.

Focus marketing and enhance tour product development to build a desire to visit during shoulder periods and encourage multi-island itineraries.

Maintain a balance between travel trade and consumer promotions, backed up by research regarding consumer destination travel shopping and buying trends.

 

Assist HTA's Global MCI contractor in securing MCI group business with special focus on the state-owned Hawai'i Convention Center (HCC) and citywide convention growth.

 

Support local businesses and promote Hawai'i made products. 

 

Assist HTA and other designated entities in crisis management and communication related to the visitors and/or visitor industry.

 

Ensure that initiatives are metrics driven.