China
Market Overview
China is on the track to claim the biggest share of the global luxury market and Chinese visitors continue to lead the person per day spending among all major source markets for Hawai'i. Hawai'i Tourism China (HTC) will deploy an integrated digital marketing to elevate Hawai'i's image and brand awareness using Chinese consumer preferred social and digital media platforms highlighting Hawai'i's culture, natural resources, community and regenerative tourism.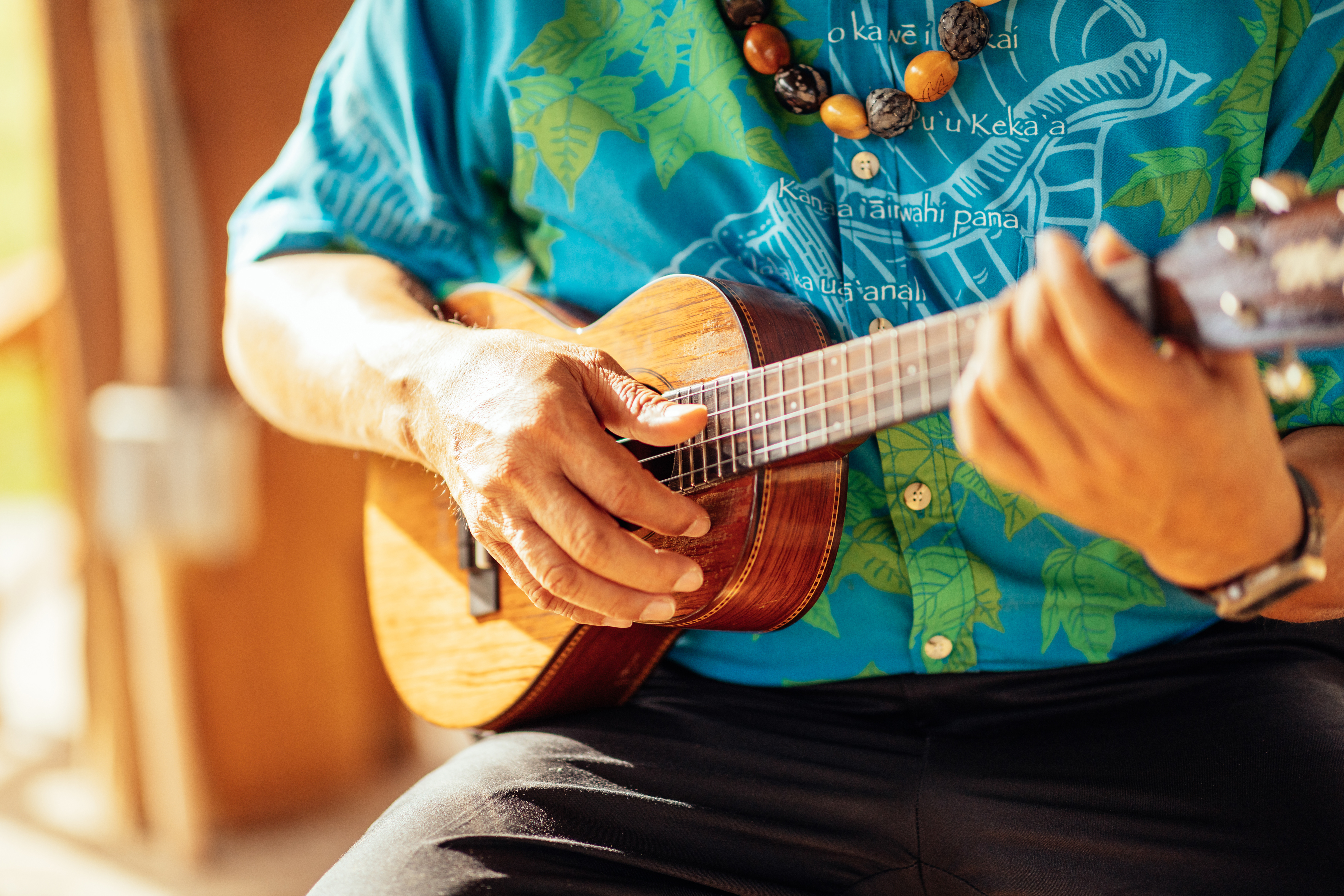 Strategy
Align with target audience through integrated digital marketing and social media strategy, public relations, and focused digital advertising to build brand awareness for the Hawaiian Islands.
Conduct seminars and training at targeted key cities to train and educate OTAs and retail sales agents about each individual island's unique brand and offerings and Mālama Hawai'i.
Leverage celebrities and Key Opinion Leaders (KOLs)'s influence to inspire and promote responsible travel behaviors.
Drive spending and pre-departure marketing with AliPay, WeChat Pay and UnionPay to achieve highest spend potential.
Partner with high value luxury travel brands and platforms to showcase the Hawaiian Islands and entice affluent travelers.