Canada
Market Overview
Canada is the second largest international market for the Hawaiian Islands and has an important relationship with Hawai'i, specifically the western provinces of British Columbia and Alberta. In addition, Ontario is a growing market for Hawai'i. Canadian Snowbirds spend a great amount of time in Hawai'i during the winter months and many Canadians own real estate throughout the islands.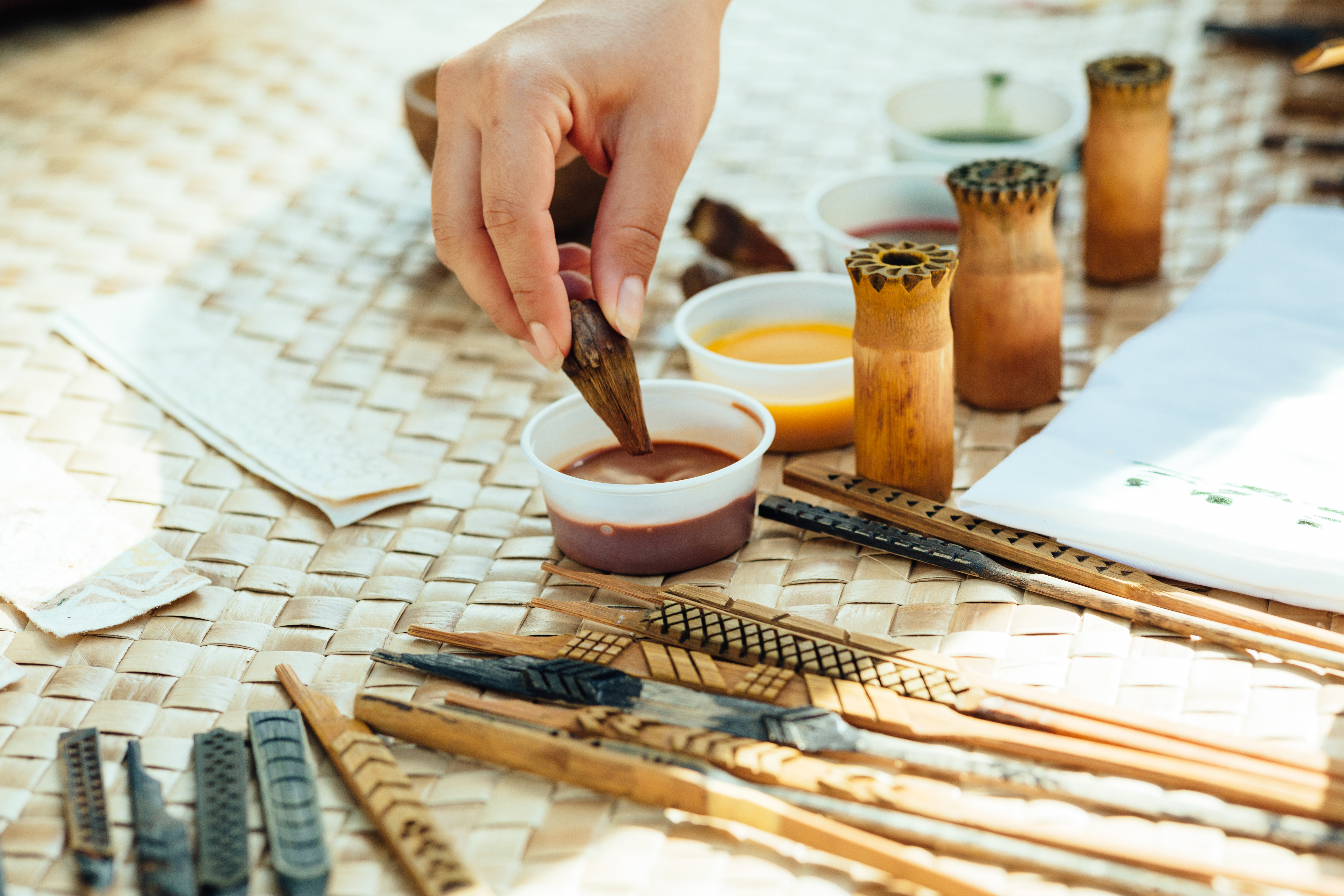 Strategy
Promote the Hawaiian culture and values as the differentiator from other destinations. With limited budget to reach the final consumer, 

Hawai'i

Tourism Canada will train the Canadian travel trade professionals to become brand ambassadors who can educate the Canadian traveler about

Hawai'i

's values and vacation options.
Execute in-market programs including hosting the Aloha Canada event, a series of webinar trainings, the development of strong relationships with tour operators and the promotion of the 

Hawai'i

Specialist program. Travel professionals will participate in the Mālama 

Hawai'i

program by sharing the content with their clients and promoting the partners participating in the campaign, ensuring visitors are educated before they arrive to the Hawaiian Islands.
Continue targeted public relations outreach to the consumer and travel trade media, sharing the Kuleana and Mālama 

Hawai'i

messages as well as story ideas which will reach the mindful traveler who is interested in culture-rich and high-value destinations. Social media will engage with Canadians, sharing the essence of the destination.