Korea
Market Overview
The Korean market is an important source market from Asia for Hawai'i. Affluent travelers from high-end market segments are primarily from the Seoul and Busan regions. Hawai'i continues to be a favored romance destination for Koreans. Hawai'i Tourism Korea (HTK) will recover the Hawai'i travel market from the COVID-19 pandemic by revitalizing travel demand in collaboration with industry partners with refined strategies.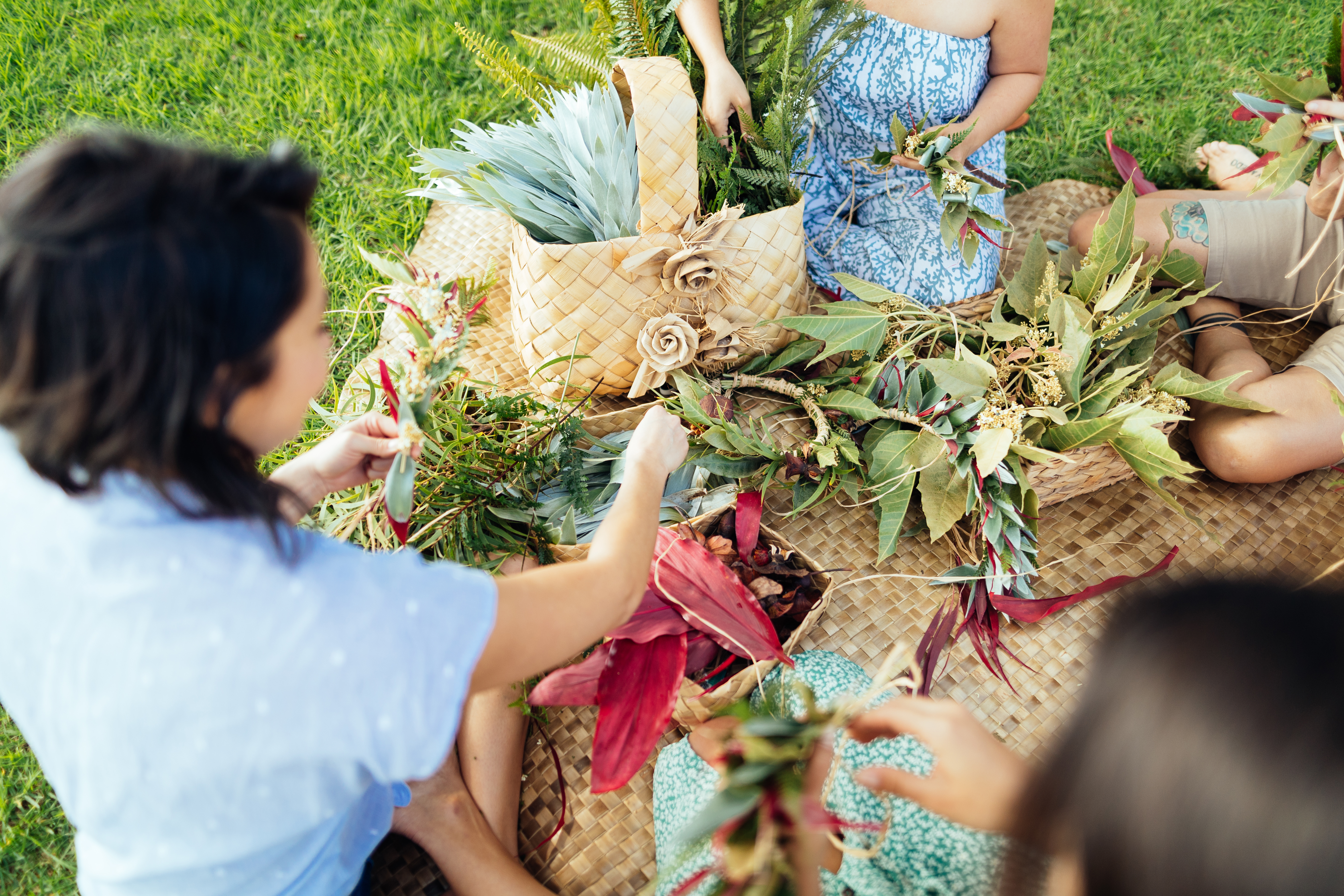 Strategy
Build 

Hawai'i

brand awareness through consumer, public relations, media, influencers, and travel trade programs​.
Educate Korean travel agents by collaborating with 

Hawai'i

industry stakeholders focused on Mālama Hawai'i.
Partner with high-profile sustainable consumer brands to engage with environmentally conscious consumers.
Accelerate the pace of 

Hawai'i

bookings and stimulate the call-to-action in partnership with online booking platforms run by retail groups and trade partners.
Develop strategic marketing co-ops with key airlines to stimulate resumption and growth in air services for the competitive post-pandemic era.