VEHICLE RENTALS AND GROUND TRANSPORTATION
RENTAL CARS
Rental cars are in high demand, so please plan ahead to secure a reservation first before making the rest of your travel arrangements. The Hawai'i Tourism Authority does not condone visitors renting moving trucks and vans for leisure purposes.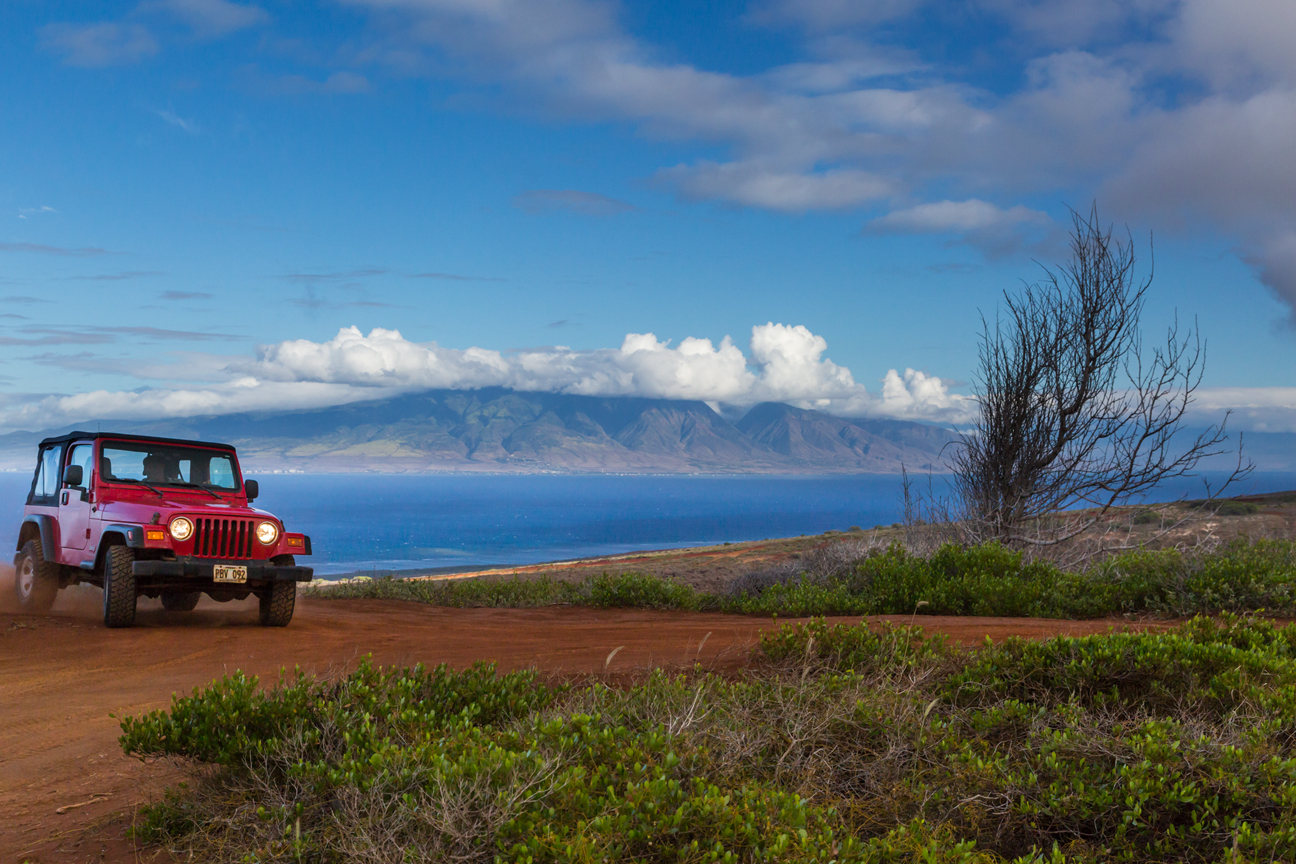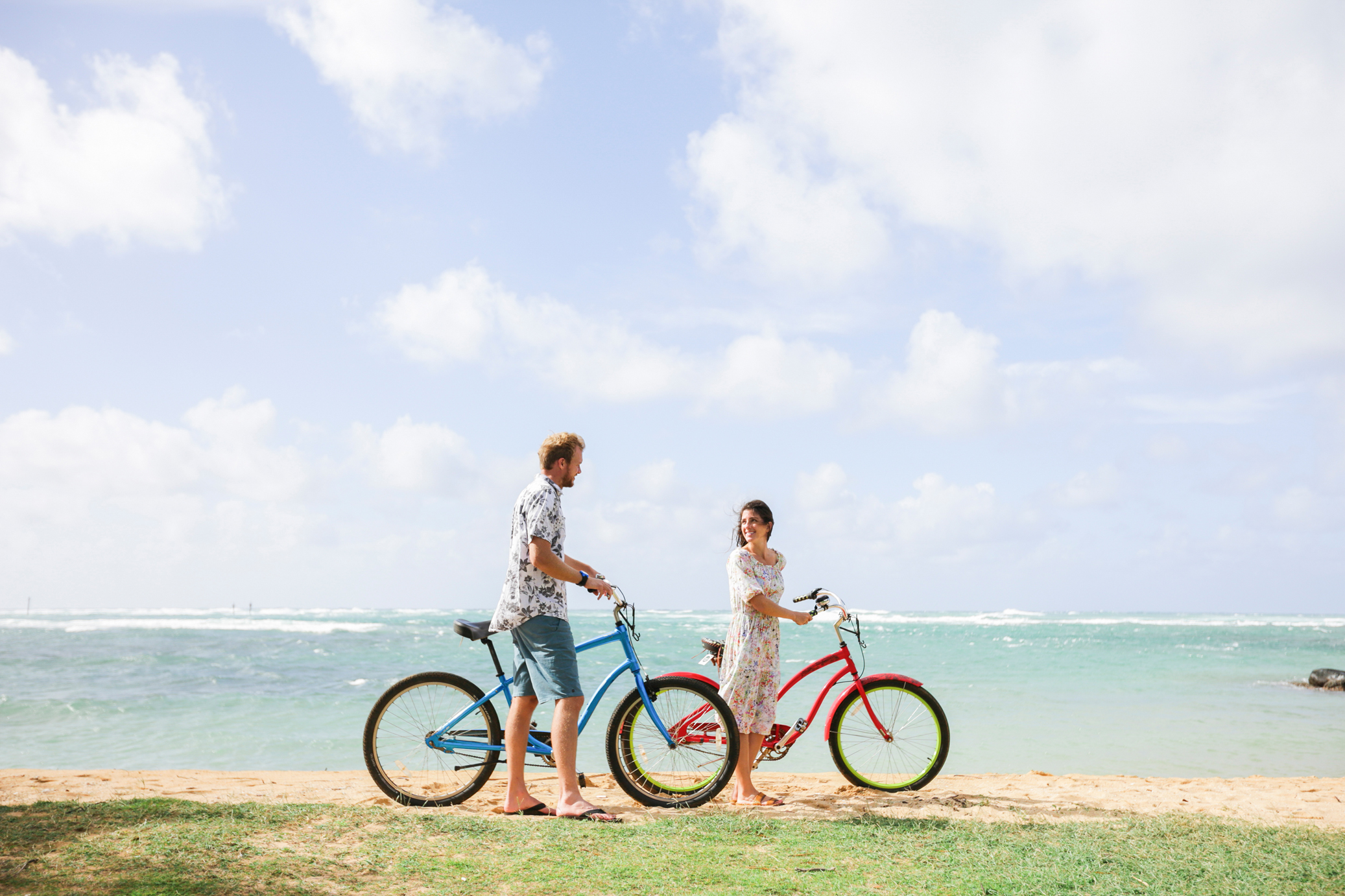 ALTERNATE TRANSPORTATION OPTIONS
Instead of renting a vehicle, please see the following list of alternate transportation options you may want to consider while in Hawaii. Please keep in mind that your wait time may be longer than expected in some instances.
In addition, some hotels and resorts provide transportation to major points of interest. There are also many reputable tour operators that offer designated hotel pick-up and drop-off options. Please check with your accommodations and activity providers for details. For more information, please visit: www.gohawaii.com/trip-planning/transportation/getting-here