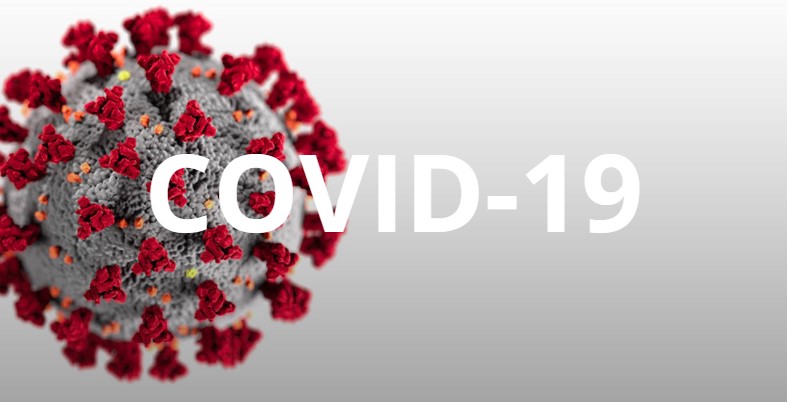 Traveling to Hawaii
Tours To Hana
The scenic road to Hana, officially known as Hana Highway, is one of the top points of interest for visitors to Maui, which has resulted in traffic congestion caused in part by illegal parking and unsafe pedestrian crossing along the highway. To help alleviate the situation, the Hawaii Tourism Authority (HTA) in partnership with the Hawaii Visitors and Convention Bureau and the Maui Visitors and Convention Bureau, encourages visitors to experience the road to Hana through a permitted tour led by professional guides or visiting other areas on Maui. Download Tips to Alleviate Traffic Congestion on the Road to Hana.
Key Information for Visitors
The road to Hana is an unfamiliar and winding road.
It is a full-day adventure and will take a lot longer than expected.
Tours guides provide valuable insights about the surrounding area and its cultural history.
Joining a tour will eliminate stress for the driver and passengers, allowing for a more enjoyable experience.
Police are citing vehicles and/or drivers for illegally parking or stopping on Hana Highway. There is a $35 no parking fine and a $200 surcharge for illegally stopping on a Hana Highway, which is a state highway.
Instead of driving, please see the following list of companies that offer tours to Hana: