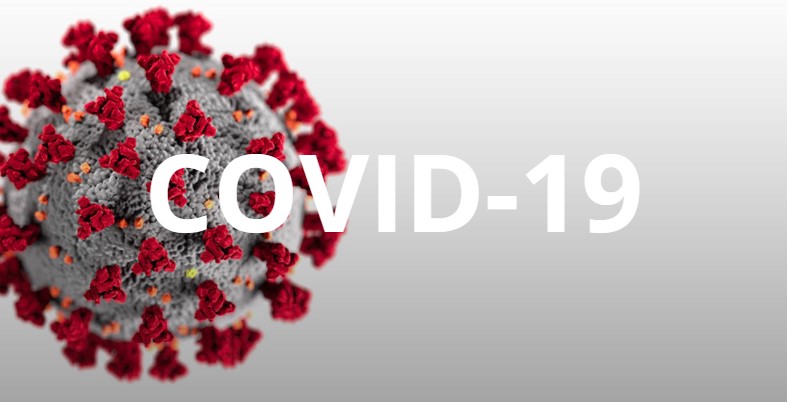 Traveling to Hawaii
Trans-Pacific Travel
Trans-Pacific travelers from the continental United States who were fully vaccinated in the U.S. may bypass the quarantine without taking a pre-travel test.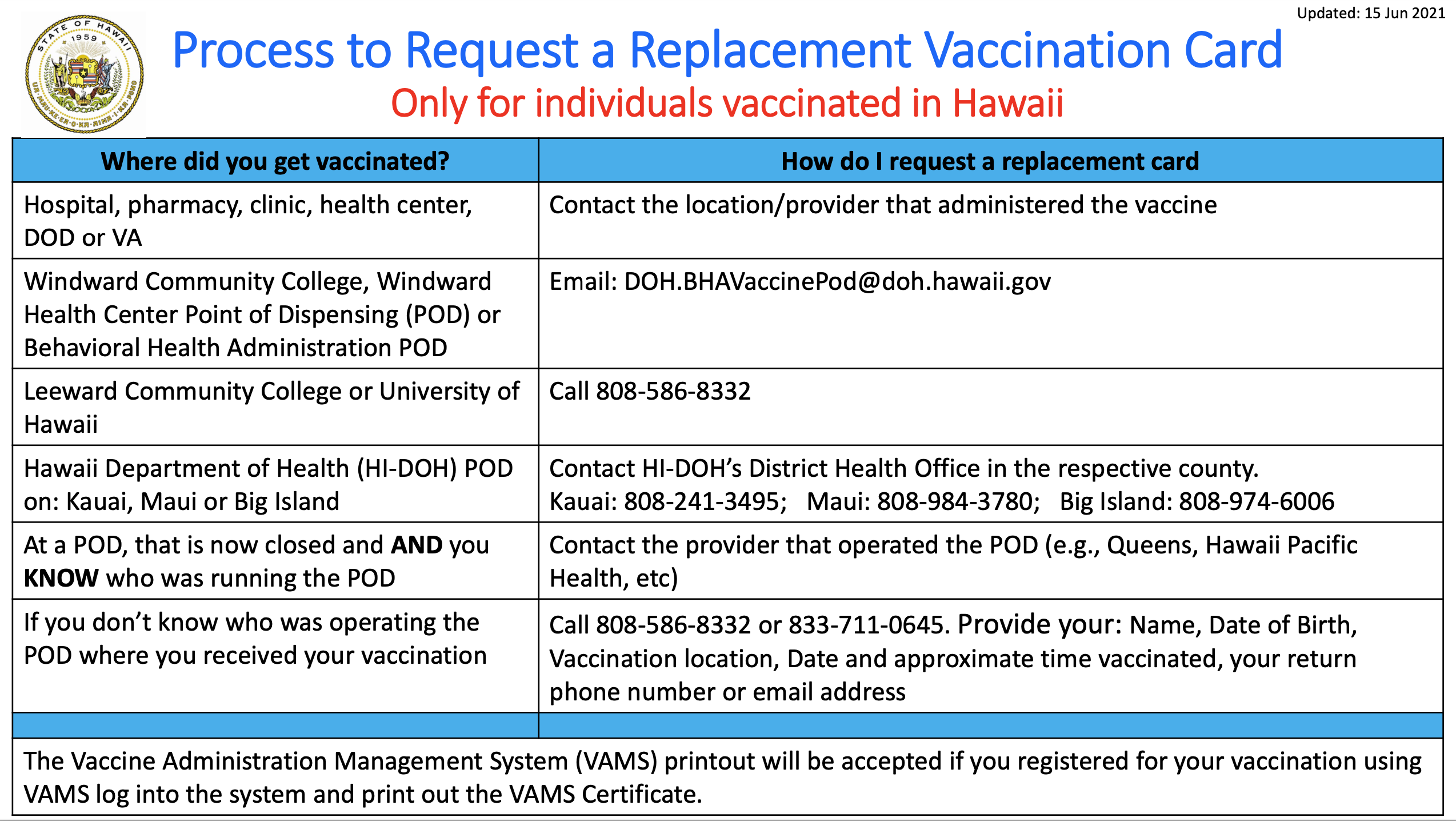 When the state achieves a 70% vaccination rate, all restrictions on travel will be lifted and the Safe Travels program will end.
The Pre-Travel Testing Program requires passengers five and older to take a Nucleic Acid Amplification Test (NAAT) from a Clinical Laboratory Improvement Amendments (CLIA) certified laboratory within 72 hours from the final leg of departure and produce a negative result in order to proceed without the state's 10-day mandatory quarantine. A trained professional must observe all tests.
Travelers wishing to bypass the quarantine must have their negative COVID-19 test results - from a trusted testing partner - prior to departure for the State of Hawaii. If test results are not available before boarding the final leg of the trip, the traveler must quarantine for 10 days or the length of the stay, whichever is shorter. Travelers will not be able to avoid the 10-day quarantine even if they receive a post departure negative test.
Only test results from trusted testing partners approved by the Hawaii Department of Health are being accepted. A trained professional must observe all tests. Registration instructions and costs can be found at the partners' websites. The list of approved trusted testing partners is available at HawaiiCovid19.com. Read the FAQs here.
TRANSPACIFIC SELF-QUARANTINE EXEMPTIONS
There are other exceptions to the general rule that all travelers must self-quarantine:
Individuals arriving in the State on recreational boats into the State's small boat (non-commercial) harbors which have been at sea for at least 10 days do not have to self-quarantine if no one on the boat is ill or experiencing COVID-19 symptoms.
Individuals traveling to the State to perform critical infrastructure functions as described in the proclamation will be subject to self-quarantine but may break quarantine to perform their critical functions.
Persons who previously tested positive for COVID-19 but are no longer at risk of infecting others also may obtain an exemption allowing them to break quarantine.
Exemption seekers can submit their requests online as well as review a list of frequently asked questions (FAQs) at travelexemption.hawaii.gov.