Community Enrichment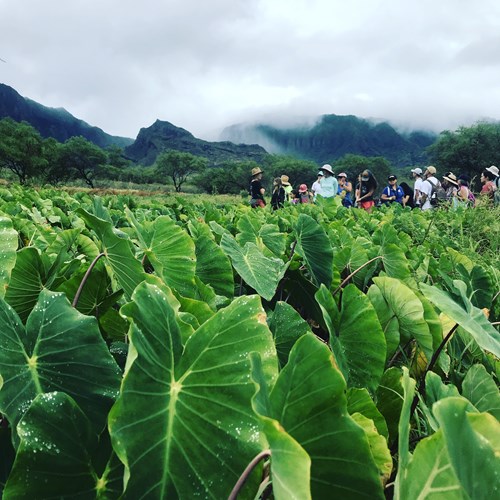 Community Enrichment Program Supports Hawai'i's Community Projects and Events to make Hawai'i a better place for our collective future. 
The Community Enrichment Program fosters community-based tourism projects to improve and enrich Hawai'i's product offerings.  It supports a diverse array of festivals, events and year-round programs in the tourism niche areas of culture, education, health and wellness, nature, agriculture, sports, technology, and voluntourism. These community-based projects provide unique, authentic and highly-valued visitor experiences and represents activities that are developed by our community, for our community, and are things the community is willing to and wants to share with our visitors. CEP encourages innovative tourism products. Since 2010, HTA has invested $15 million to support more than 1,000 community projects and events.
For the 2022 Community Enrichment Program, HTA is partnering with the Hawai'i Visitors & Convention Bureau and the Island Chapters to administer the program and has awarded $2.9 million in funding to support 86 community-based projects, festivals, and events.
View Full Release and List of 2022 Community Enrichment Awardees