Festivals & Events Resources
Calendar of Events Listing
To get your event noticed by those planning their trip to Hawaiʻi, list your event on the GoHawaii.com Calendar of Events webpage. This calendar lists events representing Hawaiʻi's culture, art & music, cuisine, sports, and festivals to engage in while visiting the Hawaiian Islands.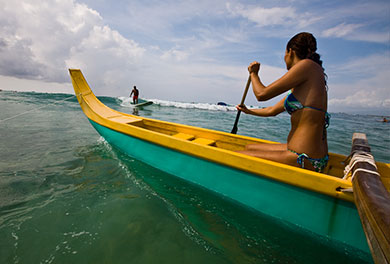 Photo Tips for Media
Helpful hints on taking photos to be used in media.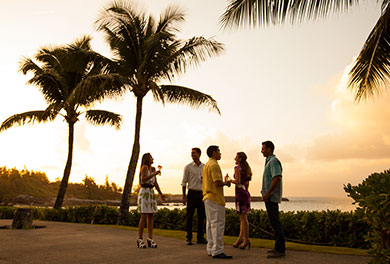 Sponsorship Strategies
Learn strategies for securing and maintaining sponsorships.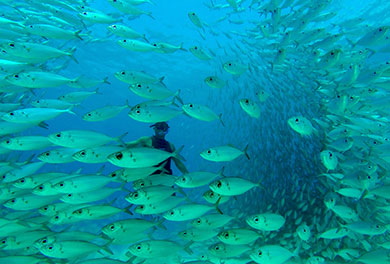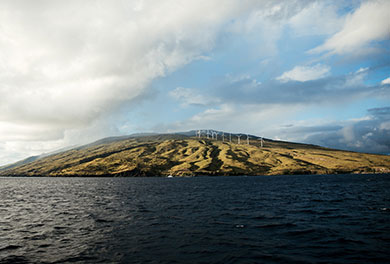 Green Event
HTA encourages events to become certified as a Green Event under the State of Hawaiʻi Hawaiʻi Green Business Program. The purpose is to conserve Hawaiʻi's natural resources by implementing practices that conserve and save water, energy, and lower the amount of solid waste generated.
The Hawaiian Islands Brand Guidelines
Find out how the HTA and its marketing contractors are differentiating the individual Hawaiian islands by focusing on the distinct experiences and emotional aspects of each island as well as the brand elements that are common across all the islands.
See The Hawaiian Islands Brand Guidelines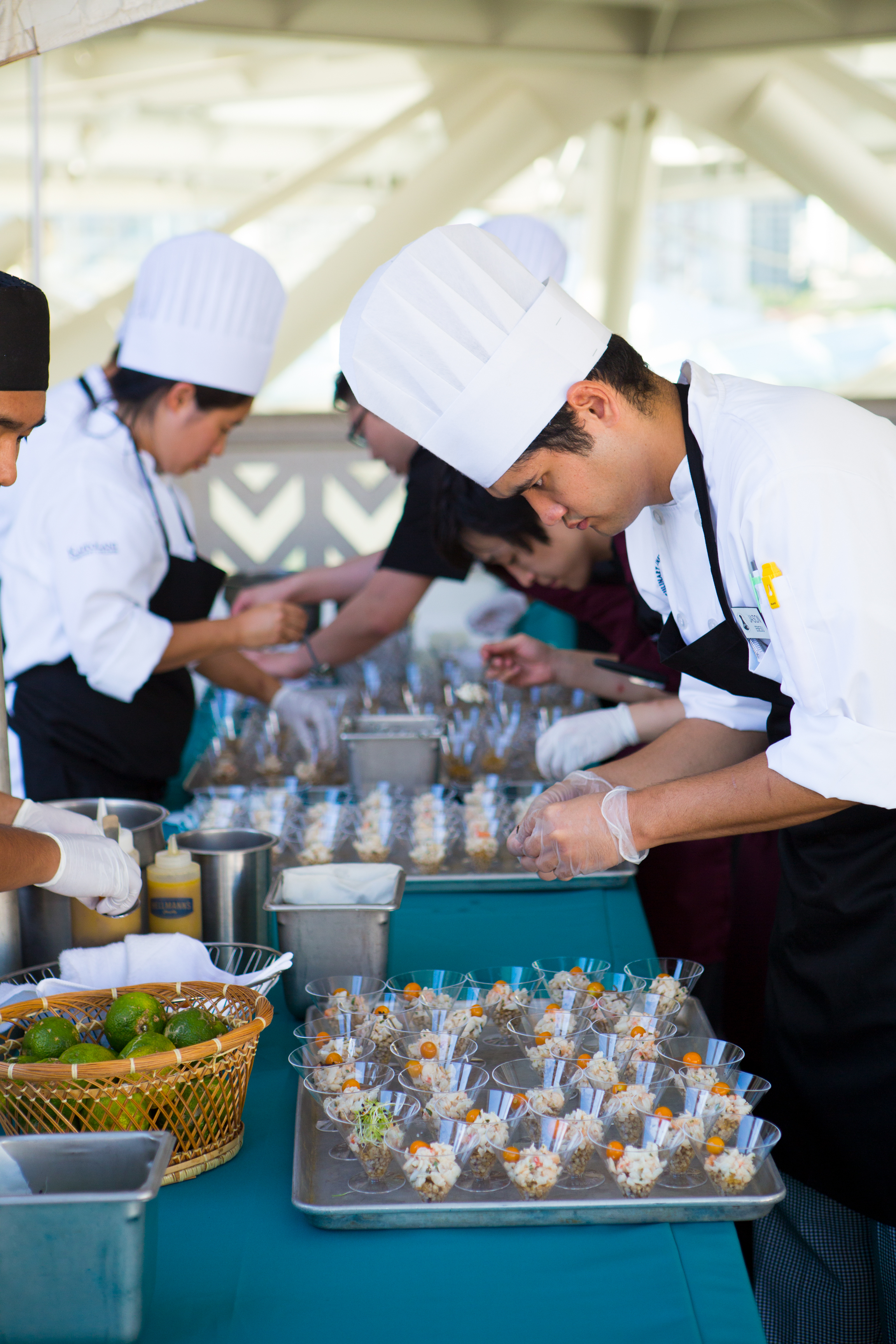 Sample Festivals & Events Survey
A sample survey to track your event's number of attendees and demographics.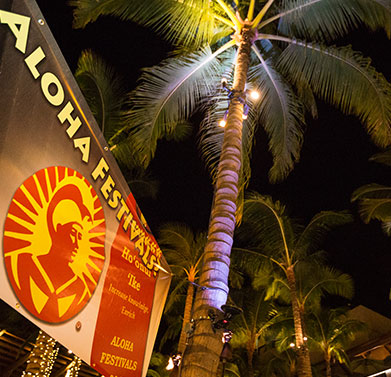 Festivals & Events Economic Impact Calculator