HTA Sponsored Programs/Events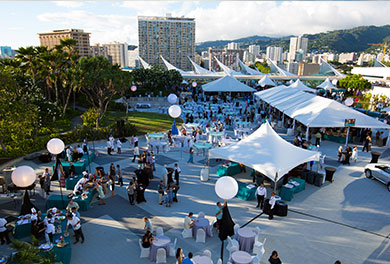 Resources for Sponsored Events
Find forms and other documents below to assist you when participating in an HTA-sponsored event.
---
Hawai'i Vendor Compliance
Effective July 1, 2011, all vendors entering into contracts in the state of Hawai'i must be registered with the Hawai'i Compliance Express (HCE). The HCE allows organizations contracting with state and county agencies to quickly and easily demonstrate they are in compliance with state procurement laws.