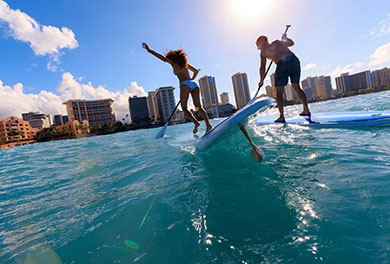 Digital Asset Library
Visit our Digital Library for images/photos to help you promote the Hawaiian Islands. 
Calendar of Events Listing
To get your event noticed by those planning their trip to Hawaiʻi, list your event on the GoHawaii.com Calendar of Events webpage. This calendar lists events representing Hawaiʻi's culture, art & music, cuisine, sports, and festivals that will attract or entice visitors to - or enhance a visitors stay while in the Hawaiian Islands.
The Hawaiian Islands Brand Guidelines
Find out how the HTA and its marketing contractors are differentiating the individual Hawaiian islands by focusing on the distinct experiences and emotional aspects of each island as well as the brand elements that are common across all the islands.